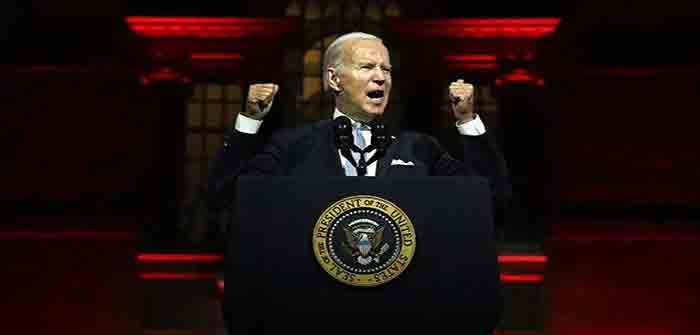 by Michael Shellenberger and Madeleine Rowley at PUBLIC
The FBI whistleblowers who testified before Congress last week are far-right, Q-Anon conspiracy theorists, and anti-vaxxers who lost their security clearances because they stole sensitive documents and supported Donald Trump's coup attempt on January 6, 2021, the FBI and the news media are suggesting. Proof that they are scam artists, claimed reporters, comes from the fact that a top Trump donor and a right-wing think tank are paying them.
But there is no evidence any of them stole sensitive documents, adhered to Q-Anon conspiracy theories, or supported the January 6 Capitol riot, much less an attempt to overthrow the government.
The FBI's deputy director said in a letter to Congress that one of the men, Stephen Friend, had used a flash drive to download data in a way that violated the rules. The FBI didn't mention that the downloaded information was the FBI employee handbook, which is not classified or confidential. It was the kind of infraction that warrants an email from a supervisor, not an investigation.
As for the payment from a Trump donor, it was $5,000, and it was a donation, like one of many that members of the public sent after Friend was suspended and not allowed to work.
"I never met [the donor] Kash Patel," said Friend. "I'm not proud to have to accept charity. But when I got married, I promised to take care of her. I don't think any man is proud to accept charity, but I'm certainly grateful to live in a country where people are generous enough to take care of those who are on hard times."
All three of the FBI whistleblowers we interviewed are indeed conservative,…
Continue Reading