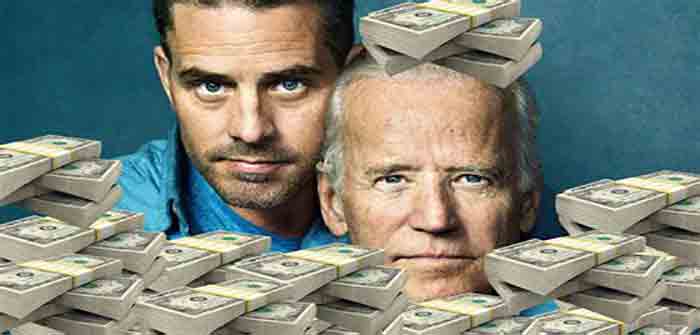 by Peter Belfiore at The Daily Mail
A pair of emails from business associates of Hunter Biden reveal he offered to help them unfreeze Libyan assets for a $2million retainer plus 'success fees', while they also discussed their misgivings over his drug and alcohol use.
The email exchanges were between mid-level Democratic donors Sam Jauhari and Sheikh Mohammed al-Rahbani, who in 2015 were both working on behalf of the new Libyan government to free up billions in state foreign assets. They had been frozen by the Obama administration under the deposed Muammar Gaddafi regime in 2011.
The emails are unrelated to those on his laptop, which outlined a number of his other business dealings. The computer was found at a repair shop in Delaware.
In the first email dated January 28, 2015 sent by Jauhari to al-Rahbani, and obtained by Business Insider, Jauhari discusses what he believes the younger Biden might bring to the table in their efforts…
Continue Reading