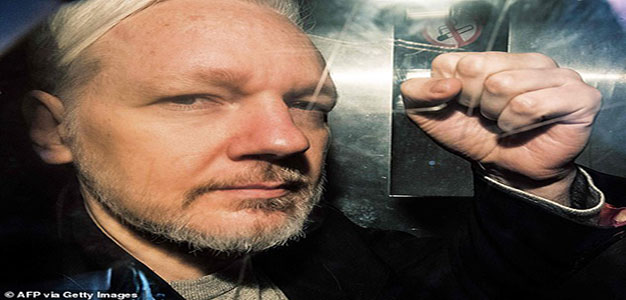 The Senate Select Committee on Intelligence's fifth and final Russia report has been widely greeted as a vindication of the Russia intrigue that has gripped the nation since 2016. Democratic Sen. Mark Warner says the report cataloged "a breathtaking level of contacts between Trump officials and Russian government operatives that is a very real counterintelligence threat to our elections."
The SSCI report, however, fails to show any coordinated activity between Trump, his campaign, and Russia. A companion article by RealClearInvestigations, for example, reports that its bombshell allegation – that former Trump campaign manager Paul Manafort worked closely and shared information with a Russian intelligence officer – is based on innuendo rather than hard evidence.
A close reading of the report shows other instances where broad claims are made based on innocuous facts or heavily redacted material, making independent verification impossible. As was the case with the report issued by Special Counsel Robert Mueller, the Senate document minimizes or entirely omits countervailing information that calls into question its explosive suppositions, while including testimony that does not hold up to scrutiny. The Senate report also failed to document key facts because the committee did not interview important witnesses.
The report has been widely described as bipartisan, but it was not unanimous. Jim Risch (R-Idaho), the lone senator to vote against the committee's findings, claims the report relies heavily on speculation, not evidence. "Yes, I disagree with the report's 'assessment,' as there was no factual substantiation of it," Risch said in a statement. "The report assumes much."
A spokesperson for Risch declined further comment. Warner's office did not respond to emailed questions about the panel's work.
The Missing Mifsud 302…
Continue Reading