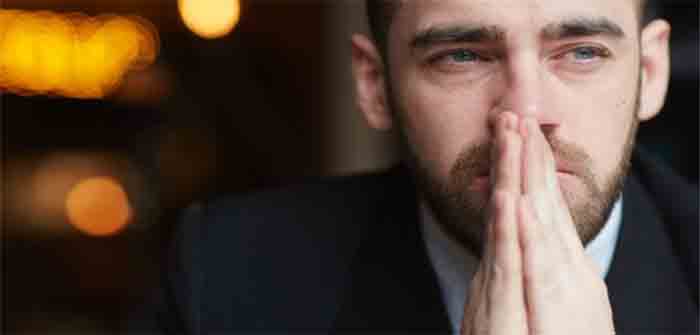 by Caleb Owens at Psychreg
According to the Federal Bureau of Investigation (FBI), a mass murder occurs when at least four people are murdered, not including the shooter, over a relatively short period of time during a single incident. Over the last 30 years, the US has seen a significant increase in mass shootings, which are becoming more frequent and more deadly.
School shootings have also seen an exponential growth during the last three decades and in
2018 alone
, there were 103 incidents of gunfire on school grounds, resulting in 53 murders, seven suicides, and 88 injuries.
Seemingly every time a mass shooting occurs, whether it's at a synagogue in Pittsburgh or a nightclub in Orlando, the anti-gun media and politicians have a knee-jerk response – they blame the tragedy solely on the tool used, namely firearms, and focus all of their proposed 'solutions' on more laws, ignoring that the murderer already broke numerous laws when they committed their atrocity.
Facts matter when addressing such an emotionally charged topic, and more gun control legislation has shown that law-abiding Americans who own guns are not the problem. Consider the following: The more gun control laws that are passed, the more mass murders have occurred.
Whether or not this is correlation or causation is debatable. What is not debatable…
Continue Reading