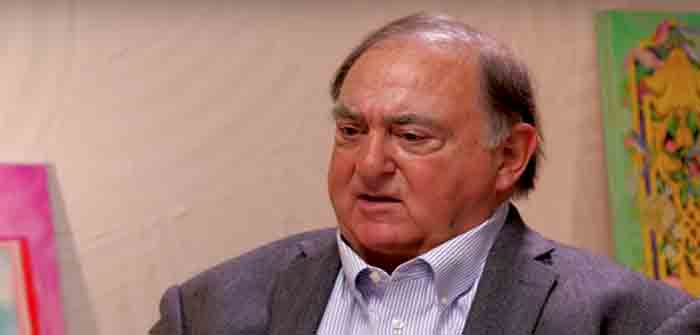 by Margot Cleveland at The Federalist
Stefan Halper may have sidestepped a congressional subpoena and escaped charges for making false statements to the FBI, but his comeuppance may be coming soon, recent court filings suggest.
Soon after the FBI launched Crossfire Hurricane in the summer of 2016, longtime confidential human source Halper officially joined the government arm of the Russia-collusion hoax. Meeting with FBI agents on August 11, 2016, Halper falsely claimed to have witnessed the Russian-born British citizen Svetlana Lokhova leave a 2014 dinner at Cambridge University with Michael Flynn. According to the FBI's summary of its interview with Halper, Halper also claimed to be "somewhat suspicious of LOKHOVA," stating he believed "LOKHOVA'S father may be a Russian Oligarch living in London."
While at the time of the Cambridge event, Flynn served as Barack Obama's director of the Defense Intelligence Agency, by 2016, when Halper framed Flynn as embroiled in an intrigue with Lokhova, Flynn had changed to the other side of the political aisle, serving as an adviser to Donald Trump's presidential campaign. And shortly after Halper told the FBI of Flynn's supposed connection to Lokhova, the bureau opened an investigation of Flynn under the umbrella operation of Crossfire Hurricane.
However, contrary to Halper's representation to the FBI, he had not attended the 2014 Cambridge University dinner and thus could not have witnessed any interactions between Lokhova and Flynn. And although Halper claimed Lokhova had jumped into a cab with Flynn and then joined him on a train ride to London, nothing of the sort occurred.
The false fingering of Lokhova as a Russian honeypot soon made the news,…
Continue Reading