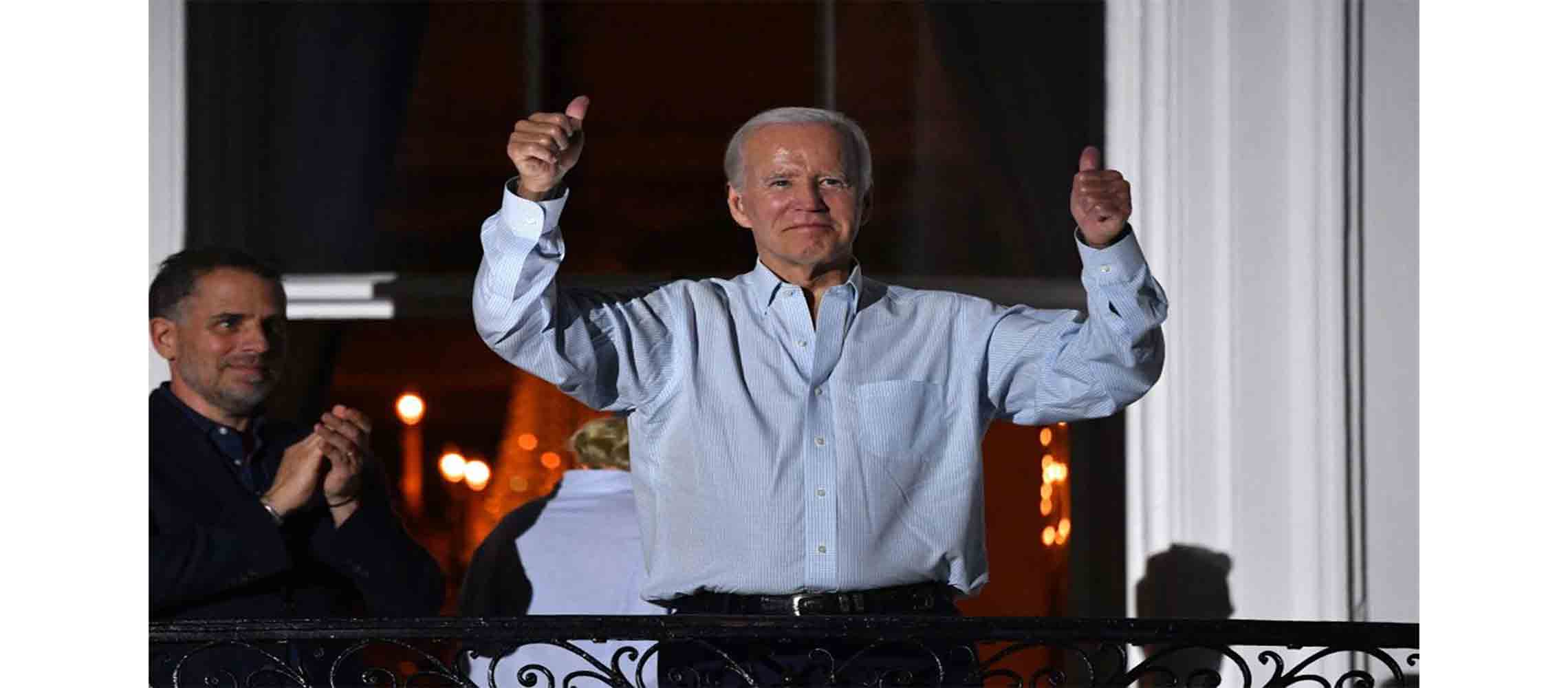 by Michael Austin at The Western Journal
The federal government has been working with a group of four private companies to flag supposed election "misinformation" for censorship by social media platforms.
Two recent reports, published on Friday and Saturday by Just the News, reveal the group was responsible for the censorship of 20 news outlets during the 2020 election.
After Biden was in the White House, Just the News reported, the group was "rewarded" with millions of taxpayer dollars and its work continues today.
Most of the targeted groups were right-leaning in their coverage. Those outlets include Just the News, the New York Post, The Epoch Times, The Washington Times and the Washington Examiner.
In addition, the group, which calls itself the Election Integrity Partnership…
Continue Reading