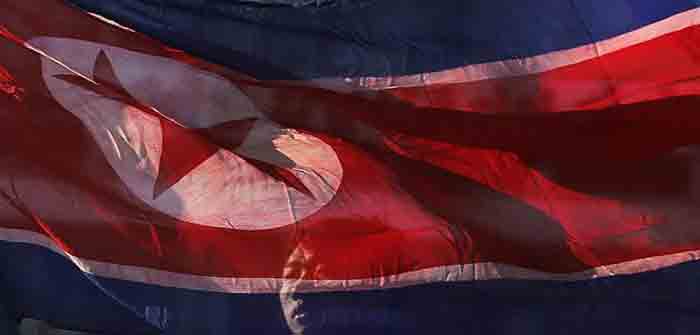 by Olafimihan Oshin at The Hill
Thousands of information technology (IT) workers working remotely for U.S. companies have for years sent millions of dollars to North Korea under the radar to fund its weapons program, according to federal prosecutors.
The Department of Justice (DOJ) in a statement Wednesday said authorities seized 17 website domains used by North Korean IT workers in a scheme to defraud the U.S. and foreign businesses, evade sanctions and fund the the country's ballistic missile program.
This comes on top of the $1.5 million in revenue the workers collected from their victims that was apprehended in January. The department also developed programs and partnerships to deny the IT workers access to their preferred online freelance work and payment service providers, according to the release.
Court documents say North Korea dispatched the workers to live abroad in countries such as Russia and China to earn and funnel money into its ballistic missile program. Their scheme involved the use of pseudonymous email, social media, payment platforms, online job accounts and false websites, officials said.
Investigators also claimed the workers…
Continue Reading