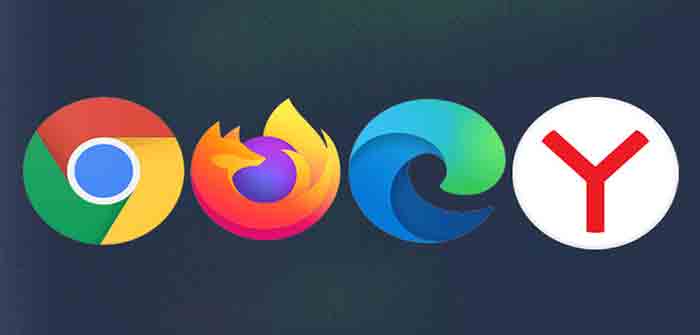 Microsoft on Thursday took the wraps off an ongoing campaign impacting popular web browsers that stealthily injects malware-infested ads into search results to earn money via affiliate advertising.
"Adrozek," as it's called by the Microsoft 365 Defender Research Team, employs an "expansive, dynamic attacker infrastructure" consisting of 159 unique domains, each of which hosts an average of 17,300 unique URLs, which in turn host more than 15,300 unique malware samples.
The campaign — which impacts Microsoft Edge, Google Chrome, Yandex Browser, and Mozilla Firefox browsers on Windows — aims to insert additional, unauthorized ads on top of legitimate ads displayed on search engine results pages, leading users to click on these ads inadvertently.
Microsoft said the persistent browser modifier malware has been observed since May this year, with over 30,000 devices affected every day at its peak in August.
"Cybercriminals abusing affiliate programs is not new—browser modifiers are some of the oldest types of threats," the Windows maker said. "However, the fact that this campaign utilizes a piece of malware that affects multiple browsers is an indication of how this threat type continues to be increasingly sophisticated. In addition, the malware maintains persistence and exfiltrates website credentials, exposing affected devices to additional risks."…
Continue Reading