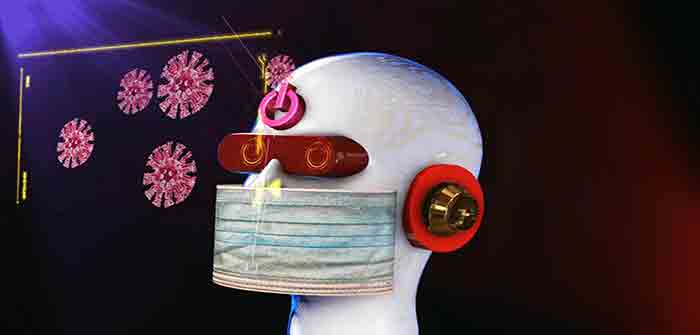 by Joe Allen at Singularity Weekly
We're living out a sci-fi thriller where unaccountable corporations openly force advanced tech into our bodies. Capitalizing on the current germaphobic frenzy, Moderna's co-founder, Dr. Robert Langer, saw his experimental mRNA vaccines pushed on the American public. Riding that dark wave of corporate and government mandates, Langer became an instant billionaire. But this isn't the only fanged rabbit in his magic top hat.
In 2018, the MIT scientist had developed a quantum dot tattoo—an under-skin nanoparticle QR code, to be scanned by smartphones—in order to track the vaccinated masses and ensure compliance. Like many undignified experiments, this was to begin in the Third World—cuz social justice.
This vaxx & track technology drew the intense personal interest of Bill Gates. That interest naturally translated into millions of dollars in funding. This is in addition to $20 million given to Moderna by the Gates Foundation back in 2016 to develop a new type of vaccine—where bits of injected genetic code would hijack the cell's machinery to produce reams of pathogenic proteins…
Continue Reading