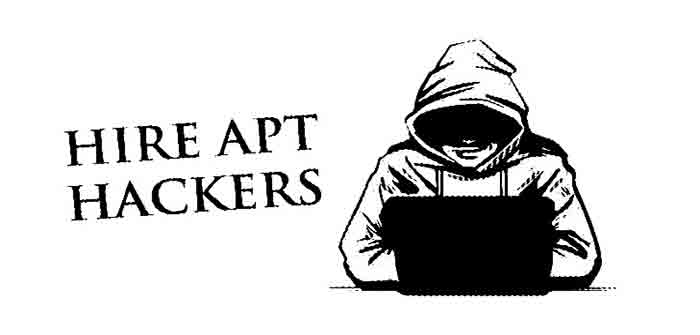 A hackers-for-hire operation has been discovered using a strain of previously undocumented malware to target South Asian financial institutions and global entertainment companies.
Dubbed "CostaRicto" by Blackberry researchers, the campaign appears to be the handiwork of APT mercenaries who possess bespoke malware tooling and complex VPN proxy and SSH tunneling capabilities.
"CostaRicto targets are scattered across different countries in Europe, Americas, Asia, Australia and Africa, but the biggest concentration appears to be in South Asia (especially India, Bangladesh and Singapore and China), suggesting that the threat actor could be based in that region, but working on a wide range of commissions from diverse clients," the researchers said.
The modus operandi in itself is quite straight-forward. Upon gaining an initial foothold in the target's environment via stolen credentials, the attacker proceeds to set up an SSH tunnel to download a backdoor and a payload loader called CostaBricks that implements a C++ virtual machine mechanism to decode and inject the bytecode payload into memory.
In addition to managing command-and-control (C2) servers via DNS tunneling, the backdoor delivered by the above-mentioned loaders is a C++ compiled executable called SombRAT — so named after Sombra, a Mexican hacker, and infiltrator from the popular multiplayer game Overwatch…
Continue Reading