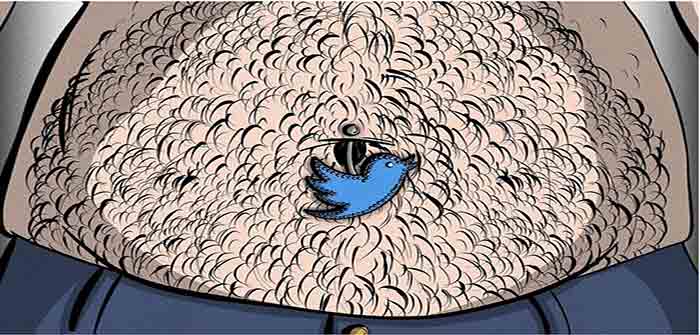 by Matt Taibbi at Threadreader via Twitter
10. When the State Department/GEC – remember this was 2020, during the Trump administration – wanted to publicize a list of 5,500 accounts it claimed would "amplify Chinese propaganda and disinformation" about COVID, Twitter analysts were beside themselves.
17.A deeper reason was a perception that unlike the DHS and FBI, which were "apolitical," as Roth put it, the GEC was "political," which in Twitter-ese appeared to be partisan code.
26. Requests arrived and were escalated from all over: from Treasury, the NSA, virtually every state, the HHS, from the FBI and DHS, and more:
27. They also received an astonishing variety of requests from officials asking for individuals they didn't like to be banned. Here, the office for Democrat and House Intel Committee chief Adam Schiff asks Twitter to ban journalist Paul Sperry:
28."WE DON'T DO THIS" Even Twitter declined to honor Schiff's request at the time. Sperry was later suspended, however.
• • •
Continue Reading