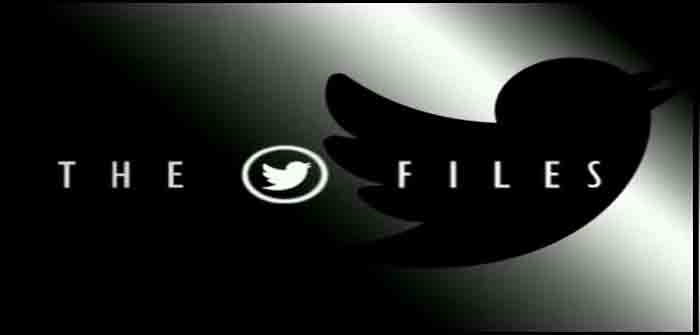 by Bernhard at Moon of Alabama
Matt Taibbi provides a summary of the recent revelations of Twitter manipulations in service of partisan government entities. The publication of the 'Twitter files' came in several Twitter threads from writers, left and right leaning ones, who had been given access to the files and internal Twitter communication.
Capsule Summaries of all Twitter Files Threads to Date, With Links and a Glossary
There have been 12 threads so far. Some of these are of special interest:
Twitter Files Part 1: December 2, 2022, by @mtaibbi

TWITTER AND THE HUNTER BIDEN LAPTOP STORY

Recounting the internal drama at Twitter surrounding the decision to block access to a New York Post exposé on Hunter Biden in October, 2020.

Key revelations: Twitter blocked the story on the basis of its "hacked materials" policy, but executives internally knew the decision was problematic. "Can we truthfully claim that this is part of the policy?" is how comms official Brandon Borrman put it. Also: when a Twitter contractor polls members of Congress about the decision, they hear Democratic members want more moderation, not less, and "the First Amendment isn't absolute."
We will later learn that it was the FBI, which had the Hunter Biden laptop material and knew it was real, which pushed Twitter to censor the story by claiming that it was 'Russian hacked' material.
Twitter censorship:…
Continue Reading