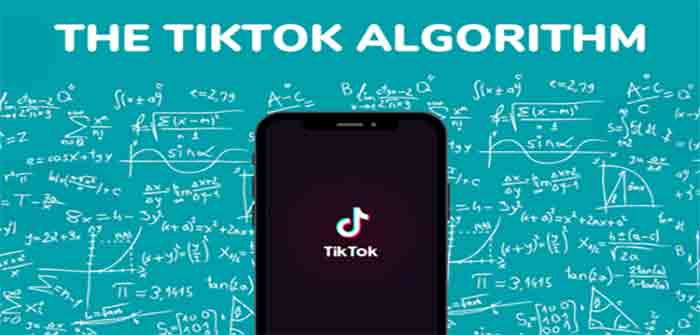 by ZeroHedge News Staff at ZeroHedge
Banned in Montana and facing unfavorable legislation in other states and Capitol Hill, Chinese-owned TikTok is set to provide Texas-based Oracle Corp. "full access to its source code, algorithm and content-moderation material" to alleviate national security concerns, reported Bloomberg.
Securing an agreement with Texas-based Oracle is crucial for TikTok's defense to stay on the smartphones of Americans. The widely popular video app said Oracle would begin monitoring controlled gateways where data flows in and out of servers.
The effort is called "Project Texas," and Oracle would review source codes and could eventually store all of TikTok's data on US users.
"Many of the major components of Project Texas are already operational, and we will continue bringing more parts of the initiative online in the coming weeks and months," TikTok stated. It inspections began on the source code in the so-called Dedicated Transparency Center earlier this year. 

"Both TikTok and Oracle are continuing to work towards a solution with the US government," TikTok continued, adding, "Our teams have been working together on all TikTok software that Oracle will ultimately inspect and continually monitor, while ensuring US users have an uninterrupted experience."
Bloomberg pointed out that The Information reported Monday…
Continue Reading