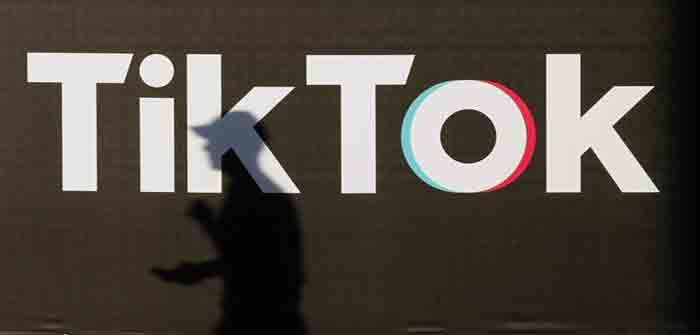 by Natalie Winters at The National Pulse
Chinese Communist Party-backed social media platform TikTok inserted code into its app to allow for the tracking of users' activity on external websites, including their keystrokes, according to a stunning new report.
The evidence – originally authored by software engineer Felix Krause who shared it with Forbes – also found that TikTok could capture a user's credit card details, passwords, and other forms of personal information.
TikTok retains this tracking capability due to the way it codes websites launched by users on the in-app browser. When people click on TikTok ads or visit links affiliated with a creator's profile, for example, the app uses its own in-app browser as opposed to traditional browsers such as Safari or Chrome.
Special lines of code enable TikTok to track this content, with Krause alleging "this was an active choice the company made."
"This is a non-trivial engineering task. This does not happen by mistake or randomly."
Krause is the founder of Fastlane…
Continue Reading