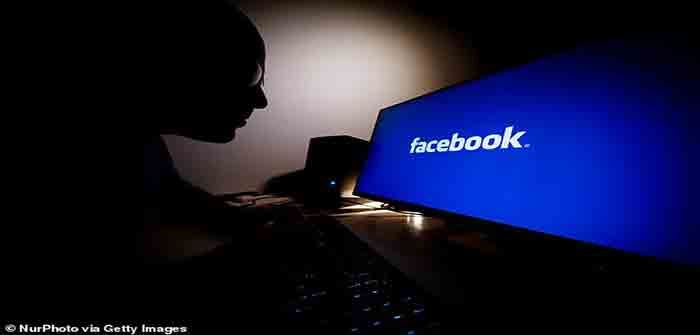 by Harriet Alexander at The Daily Mail
Facebook has been accused of knowing about a sex trafficking network that saw at least 40 women brought to the United States, and doing little to stop it.
Trafficker David Williams, of Pensacola, Florida, was arrested in August 2019 and charged with operating a chain of massage parlors in Pennsylvania, Florida and Virginia. He was jailed for three years after pleading guilty in November 2019.
Facebook confirmed it was aware of the trafficking ring in a 2019 internal report where they boasted how it had 'disrupted' the criminal network and disabled all 84 pages and 22 accounts associated with it.
Yet, court documents made no note of any Facebook investigation or evidence the tech firm provided to the FBI or authorities.
People closely involved with the criminal investigation also told USA Today they had no memory of Facebook involvement or findings in the case.
Whistleblower Frances Haugen revealed documents showing that Facebook's main concern about sex trafficking was to 'prevent reputational risk for the company.'
Even after Williams' sentencing, USA TODAY claims it was able to find at least three Facebook pages for spas associated with the network which included leading terms like 'full-body sensual massages' with winking emojis.
They have since been removed after being flagged to Facebook…
Continue Reading