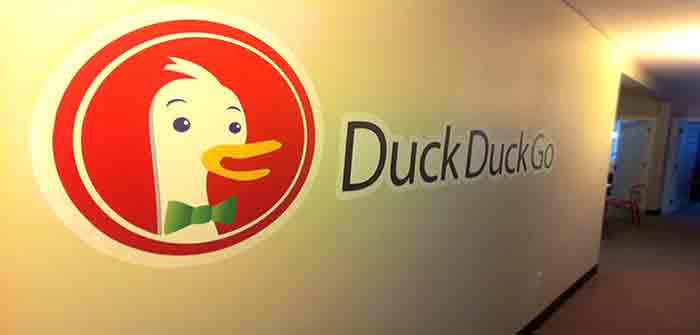 by Sundance at The Conservative Treehouse
In the olden days this would be akin to picking up a redacted Yellow Pages phone directory.
Comrades, the Ministry of Public Information, DuckDuckGo Division, is making modifications to the internet search engine results in order to protect us from dis-information, mis-information and mal-information.  Wrongthinking perspectives will no longer be acceptable.
The Ministry of Peace appreciates you not questioning our collective responsibility for war.
Continue Reading