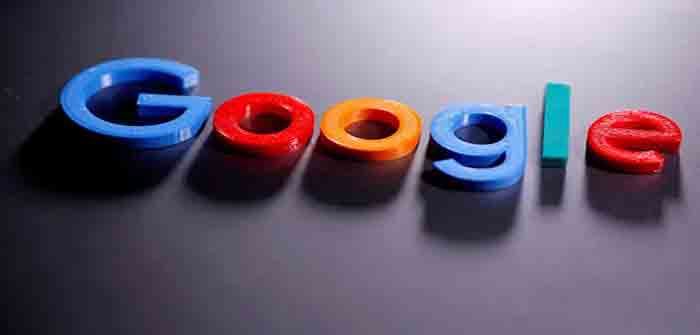 by Doug Peterson at the Federalist
The Google antitrust search trial began on Sept. 18 in the U.S. District Court for the District of Columbia. This case represents one of the most significant joint antitrust enforcement efforts between the U.S. Department of Justice and 50 state attorneys general.
It is unprecedented for that number of state AGs to come together in a bipartisan antitrust enforcement effort. I was privileged to help lead this important effort up until the time I chose to leave office in January 2023.
Some conservatives have criticized our participation in and leadership of the Google AG coalition. Included in their critiques are charges that our case is backward-looking and somehow dated (as if all litigation is not by definition about the past; after all, we do not prosecute murders yet to take place). Of course, Big Tech companies fund many of these critics, including Google, as has been well documented elsewhere.
Let us assume, however, that their criticism is sincere and pose the question: Why did I and others invest time and resources in the Google case? The answer is simple. Contrary to the criticism against it, the Google case is about nothing less than the future of the internet.  The case is about the future of American consumers' privacy and control of their data.
Big Tech's Control of Personal Data…
Continue Reading