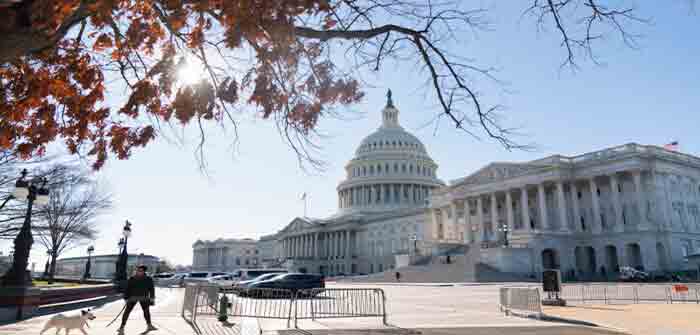 by Ryan Tracy and Deepa Seetharaman at The Wall Street Journal
Titans of Silicon Valley are descending on Washington Wednesday to brief U.S. senators on artificial intelligence, in a meeting aimed at advancing nascent efforts to regulate the new technology.
The closed-door, all-senators session, organized by Senate Majority Leader Chuck Schumer (D., N.Y.), features Elon Musk, Mark Zuckerberg, Bill Gates and more than a dozen other executives and civil-society leaders.
These tech bosses are already locked in a market-driven race to roll out sophisticated artificial-intelligence systems, especially generative tools that can quickly produce humanlike outputs. The Capitol Hill gathering gives them a chance to shape the priorities of lawmakers, some of whom are racing just as fast to place guardrails on AI development.
Wednesday also might be the first time Musk and Zuckerberg find themselves in the same room following their called-off cage match.
Assuming the tech leaders keep their fisticuffs in check, their previous comments suggest they will try to pull senators in different directions.
Here are where some of the key players stand:…
Continue Reading