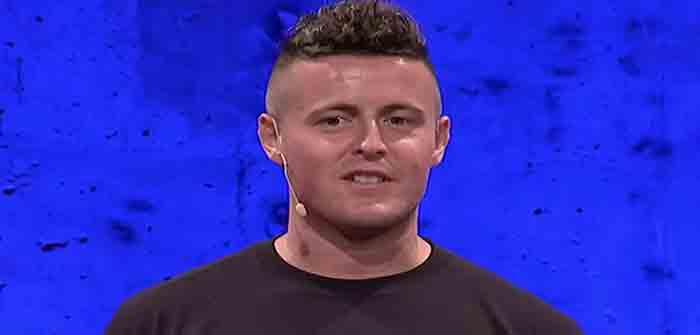 by Brian Flood of Fox News
Ex-Google consultant Joe Toscano blasted Facebook for putting profits ahead of people after a pair of "catastrophic" reports indicate the tech giant allows celebrities to break the platform's rules and executives recognize its photo-sharing app can be harmful to teenage girls.
"The reality is Facebook's just doing business as usual, right? What's Facebook's product? We always got to keep going back to that. What's their product? The reality is their product is outrage, its scandal, its sex. It's anything that will get you to click," Toscano said in an interview with Fox News Digital.
The Wall Street Journal reviewed documents that prove Facebook has privately "built a system that has exempted high-profile users from some or all of its rules" using a program that was "initially intended as a quality-control measure for actions taken against high-profile accounts, including celebrities, politicians and journalists."…
Continue Reading