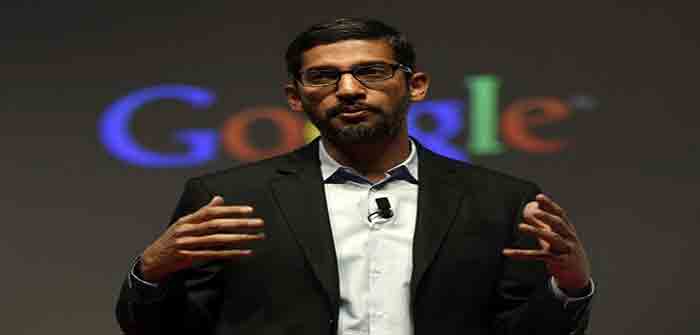 According to Ph.D. psychologist Robert Epstein, his team of Google monitors captured evidence that between Monday, October 26, 2020, and Thursday, October 29, 2020, Google sent vote reminders to liberal users but not to conservative users. On Thursday, Sens. Ted Cruz (R-Texas), Ron Johnson (R-Wisc.), and Mike Lee (R-Utah) sent a letter to Google CEO Sundar Pichai demanding an explanation.
Cruz, Johnson, and Lee cited Pichai's August 6 testimony pledging that Google "won't do any work, you know, to politically tilt anything one way or another. It's against our core values." In a follow-up letter, he added, "Google does not modify any products, including Search, to promote a particular political viewpoint…[we] will not do so for the upcoming 2020 presidential election."
Yet Epstein, who studies the psychological effect of search results, recounted a troubling instance of potential meddling between October 26 and October 29. Epstein has launched an election monitoring project using a politically-diverse group of 733 field agents in Arizona, Florida, and North Carolina. "Through their computers, we were able to preserve more than 400,000 ephemeral experiences that tech companies use to shift opinions and votes and that normally are lost forever," Epstein explained to Johnson.
"One of our most disturbing findings so far is that between Monday, October 26th (the day our system became fully operational) and Thursday, October 29th, only our liberal field agents received vote reminders on Google's home page. Conservatives did not receive even a single vote reminder," Epstein reported. "This kind of targeting, if present nationwide, could shift millions of votes, in part because Google's home page is seen 500 million times a day in the U.S."…
Continue Reading