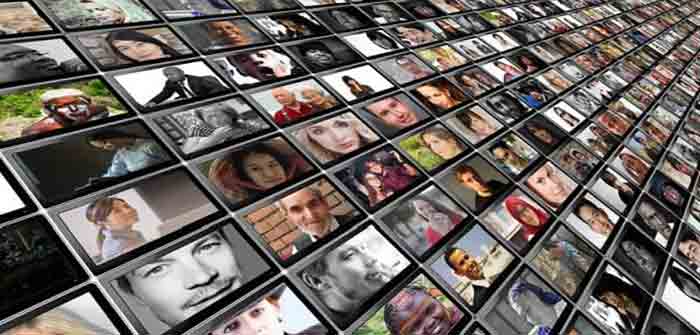 by Bob Unruh at WND
A new investigation of the federal employees who leave behind the federal positions for which taxpayers have trained them, and move into highly paid positions in Silicon Valley, alarmingly suggests a significant move against Americans' freedom of speech.
Just the News documented what it called a "spooks-to-Silicon-Valley pipeline" involving hundreds of federal agents, intel analysts and even psychological operations experts.
They all once were trained "with taxpayer money to fight foreign enemies or capture big criminals."
But now they're taking "higher-paying private sector jobs where those same skills now target Americans' opinions in the name of fighting 'disinformation.'"
"Disinformation" and "misinformation" have been the catch words that the left has used in recent years to try to suppress any dissenting opinion. For example, accurate reports about the Biden family's international business schemes were labeled "disinformation" so that they could be withheld from American voters.
Yet the "misinformation"…
Continue Reading