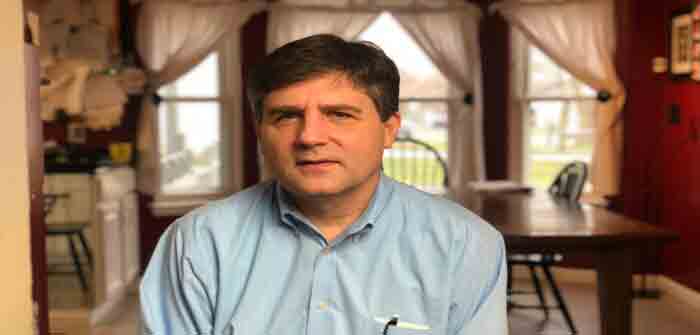 An information technology contractor for Dominion Voting Systems who worked at the TCF Center in Michigan and a former state senator who was a poll challenger both say that the voting machines used in the Nov. 3 election were connected to the internet.
Melissa Carone—a freelance IT worker who submitted a sworn affidavit on Nov. 10 detailing a barrage of what she called fraudulent actions during her time at the voting center—said she was called on Nov. 2 into a hotel in Allen Park, where the entire Dominion team was staying in order to attend a sort of training.
In that hotel conference room, there was a tabulator and an adjudication machine the team was able to look at, to become familiar with the equipment. Carone said a Dominion manager (the man who initially contacted her for the position) talked for about an hour, explaining to the team where they were going to be assigned for the election.
"They gave us a binder that they told us to go through, which actually was very beneficial to me and a lot of the attorneys because it gave a lot of information regarding their software and image cast and how, yes, the machines were connected to the Wi-Fi. Absolutely," she told The Epoch Times. "It even says it in there."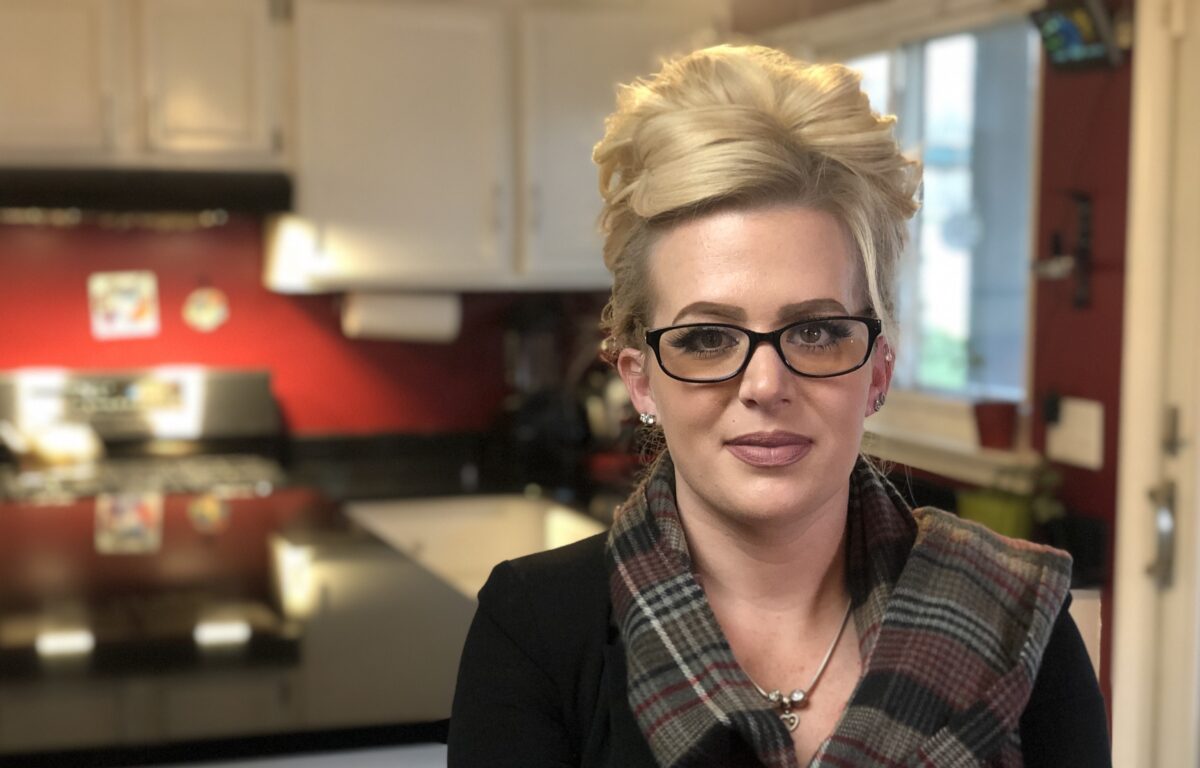 In the bottom right-hand corner of the computers used to tabulate and adjudicate ballots, there is a Wi-Fi signal icon, but it doesn't show unless a computer mouse is hovered over the icon, if the machines are connected to the World Wide Web or if they're just connected to a network, Carone said. She wasn't allowed access to it, she said…
Continue Reading