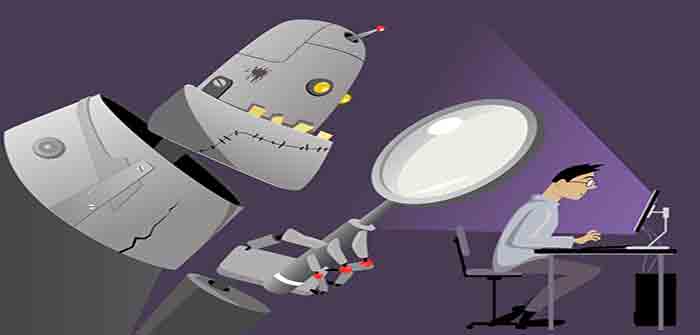 by Jeff at Jeff.pro
On Tuesday, May 23rd, 2023, Microsoft announced it is adding strong built-in artificial intelligence or AI integration throughout its Windows 11 operating system. Microsoft says AI will make Windows 11 easier and faster to use. But some experts worry that AI in Windows 11 could invade people's privacy. It is unclear to what extent "Windows Copilot" will be woven to in all aspects of Windows 11.
At first glance, it appears Microsoft's new built-in AI will have access to analyze everything on your computer with its artificial intelligence engine, whether you like it or not.
Microsoft announced that a new feature called Windows Copilot will be built into Windows 11. Windows Copilot uses AI to communicate with Microsoft's cloud computers. Microsoft says Windows Copilot will help Windows 11 users get more done and make it easier for programmers to build Windows apps.
WINDOWS COPILOT AI – IS IT TOO INTEGRATED TO THE OPERATING SYSTEM?
While Windows Copilot may boost productivity in some ways, it will give Microsoft new ways to gather people's personal information from their computers. AI in Windows 11 could access what users type, save and delete. This data could be hacked, misused or collected by Microsoft.
As AI learns from how people use Windows 11, huge amounts of private details may be gathered. Cybercriminals or Microsoft themselves could misuse this data or use the data in ways that you don't like … considering the closed-source nature of Windows, the reality is, users will never know how their data is being gathered and used by Windows.
THE KEY IS IF USERS CAN TURN OFF THE A.I. WHEN THEY WANT…
Continue Reading