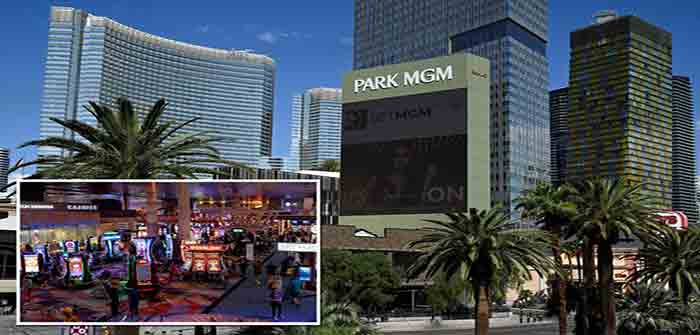 by Shannon Thaler and Ariel Zilber at New York Post
MGM Resorts has officially entered its eighth day of "cybersecurity issues" that have silenced slot machines and shut down internal computer systems, costing the hotel and casino chain as much as $8.4 million per day in daily revenue.
David Katz, a gaming industry analyst with Jefferies Group, issued a note estimating that MGM could take a hit of between 10% and 20% on revenue and cash flow.
The company generates some $42 million in revenue and $8 million in cash flow daily, according to Katz.
MGM and Caesars Entertainment, the largest casino operator in the world, both fell victim to a suspected cyberattack carried out by hackers.
ALPHV, the hacking group, is believed to have used ransomware in their attack on MGM Resorts, which was forced to shut down its computer systems thus disabling hotel room pass cards, booking system, and machines on the casino gaming floor…
Continue Reading