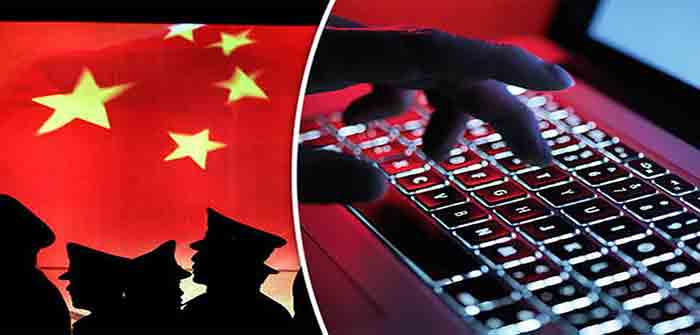 by Rohan Goswami at CNBC
Meta identified a Chinese disinformation campaign on several social media platforms that generated positive news about China and criticized journalists, activists and the U.S.
Meta has disrupted the network on its own platforms and described it as the largest known operation of its kind in the world.
The network was linked to Chinese law enforcement by Meta researchers.
Facebook and Instagram parent company Meta on Tuesday said it had disrupted a disinformation campaign linked to Chinese law enforcement that the social media company described as the "largest known cross-platform covert influence operation in the world."
The company took down more than 7,700 accounts and 930 pages on Facebook. The influence network generated positive posts about China, with a particular focus on positive commentary about China's Xinjiang province, where the government's treatment of the Uyghur minority group has prompted international sanctions.
The network also attempted to spread negative commentary about the U.S. and disinformation in multiple languages about the origins of the Covid-19 pandemic, Meta said. The network was or is present on nearly every popular social media platform, including Medium; Reddit; Tumblr; YouTube; and X, formerly known as Twitter, according to the company.
Meta began looking for signs of a Chinese influence operation on its own platforms after reports in 2022 highlighted how a disinformation campaign linked to the Chinese government targeted a human rights nongovernmental organization.
"These operations are big, but they're clumsy and what we're not seeing is any real sign that they're building authentic audiences on our platform or elsewhere on the internet," Meta's global lead for threat intelligence Ben Nimmo told CNBC's Eamon Javers.
Meta researchers were able to link this latest disinformation network to a prior influence campaign in 2019, code named Spamouflage.
"Taken together, we assess Spamouflage to be the largest…
Continue Reading