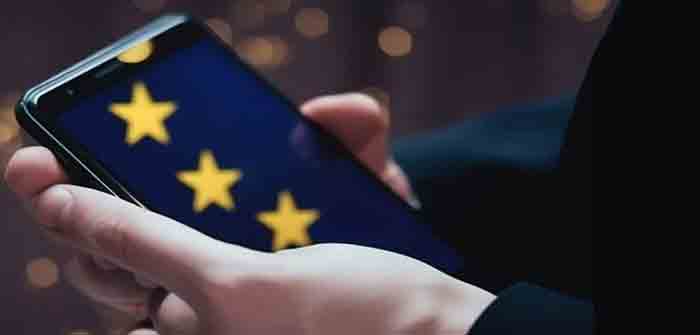 by Ken Macon at Reclaim the Net
A leaked European Council survey of the views on encryption of member countries showed that Spain strongly supports banning end-to-end encryption, a measure that has been proposed to combat the spread of child sexual abuse material (CSAM), but would end privacy for all citizens.
The proposed law would require tech platforms to scan encrypted communications, something tech experts have warned is not possible without breaking the encryption.
According to the document, which was obtained by Wired, Spain's position in encryption is the most radical.
WATCH: The EARN IT Act Wants to End Privacy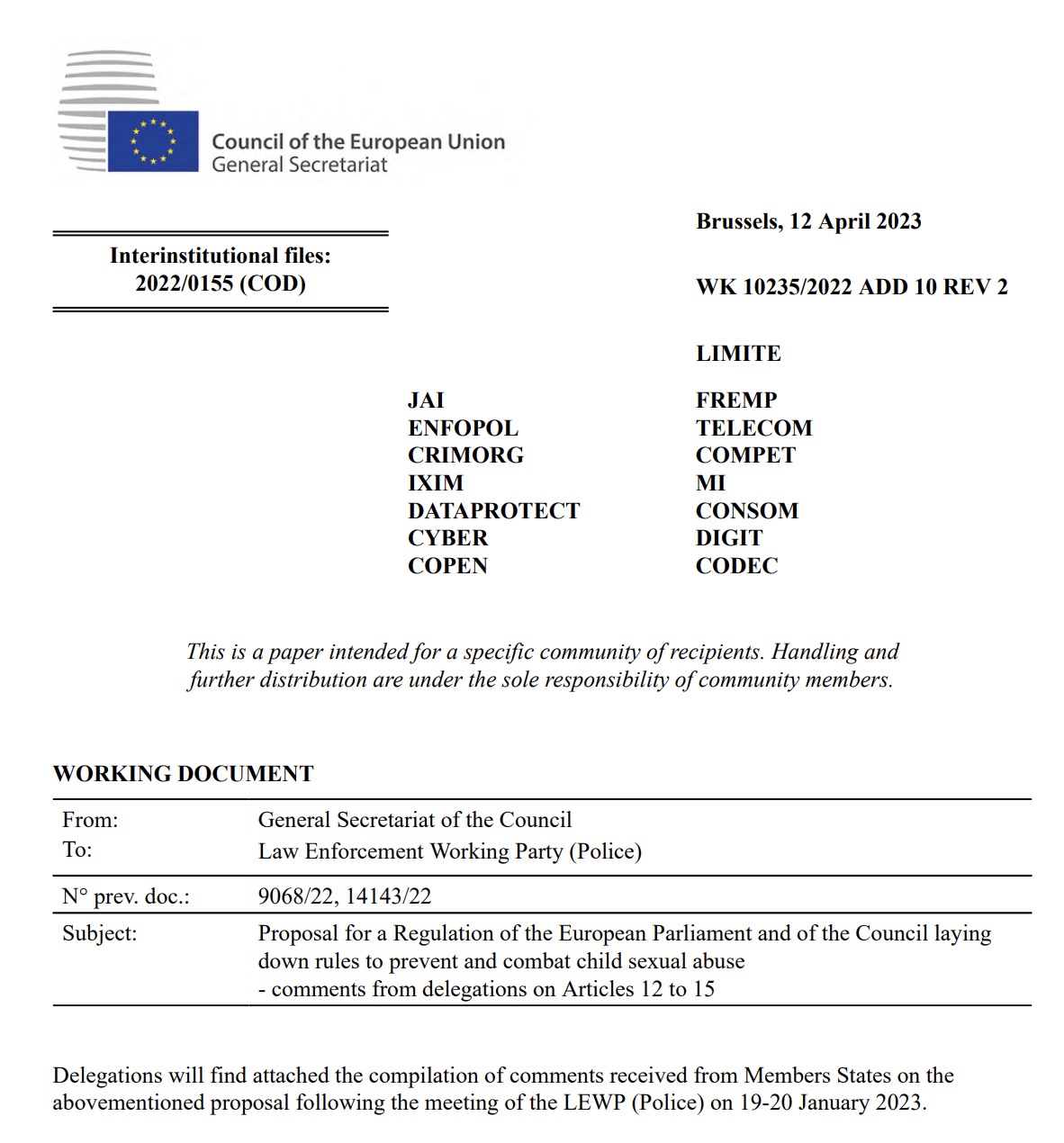 "Ideally, in our view, it would be desirable to legislatively prevent EU-based service providers from implementing end-to-end encryption," representatives from Spain said.
End-to-end encryption ensures that only the sender and receiver can see the content of a message. Even the owner of the platform does not have access to the content.
Of the 20 member countries represented in the survey,…
Continue Reading