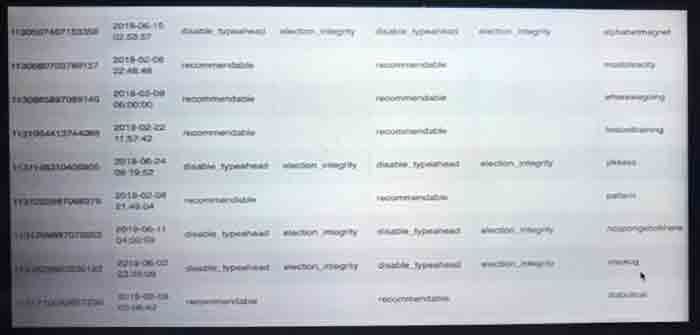 The tool, called Tasks, is used improve the workflow of Facebook employees, but is also used by Facebook employees to collaborate with Google and Twitter in censoring users across platforms, according to Sen. Hawley.
Hawley also revealed the existence of a second tool called Centra that Facebook uses to track users across the internet even when they think they are anonymous.
"Your companies are the most powerful companies in the world, and I want to talk about how you're coordinating together to control information," said Hawley.
Whistleblower says @Twitter and @Google routinely suggest censorship topics – hashtags, individuals, websites, many of them conservative – and @Facebook logs them for follow-up on Tasks. But Zuck REFUSES under oath to turn over list of @Twitter or @Google mentions on Tasks

— Josh Hawley (@HawleyMO) November 17, 2020
"The Tasks platform allows Facebook employees to communicate about projects they are working on together. That includes Facebook's censorship teams, including the so-called Community Wellbeing team, the Integrity team, and the Hate Speech engineering team, who all use the Tasks platform to discuss which individuals, or hashtags, or websites to ban."
Mark Zuckerberg admitted that the Tasks system exists and is used to coordinate work across the company.
"I'm not sure if I'd agree with the characterizations, especially around content moderation, that you gave," said the Facebook CEO.
Hawley then showed the hearing a screenshot of the Tasks platform in use…
Continue Reading