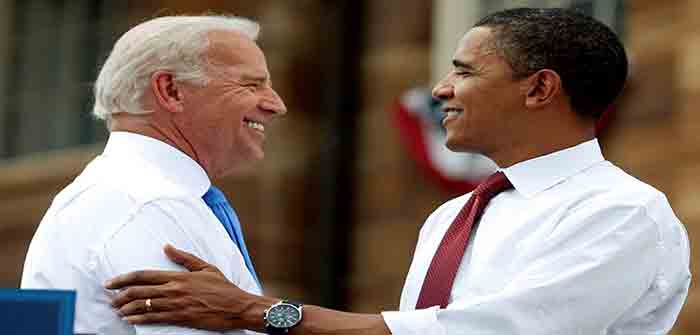 by Samuel Mangold-Lenett at the Federalist
President Biden signed an executive order last Monday purportedly attempting to strike a balance between innovation and regulation of artificial intelligence (AI). In actuality, the order further enables the left's mad dash toward ideologically capturing the most important technological advancement of the 21st century while also calling for the implementation of regulations that "mitigat[e]" the "substantial risks" AI presents.
Using the Defense Production Act, the order increases federal oversight and regulatory scrutiny of the industry by creating new reporting requirements and interagency coordination in handling AI. It also calls for the development of new technical standards and tools for the evaluation of AI systems.
The order further calls for AI companies to report on training, security, and testing of dual-use AI models and large computing clusters, a review of regulations for AI safety in drug development, and the Federal Trade Commission to consider rulemaking to ensure fair competition in AI markets. And it encourages the Federal Communications Commission to issue rules on the use of AI in communications networks.
It also requires that AI developers provide safety test results and other critical information — such as "the physical and cybersecurity protections taken to assure the integrity of that training process against sophisticated threats" and various program test results — to the federal government.
It is expected that these new regulations will…
Continue Reading