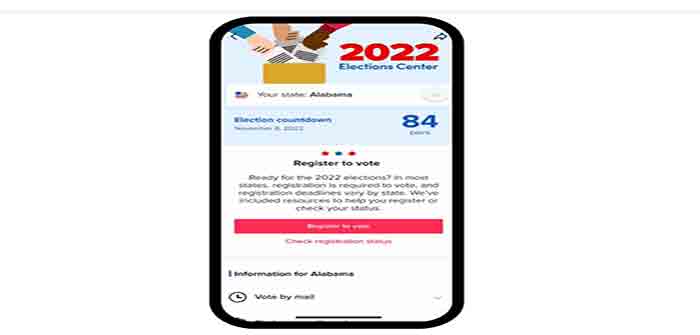 by Jim Hoft at The Gateway Pundit
It is well-known TikTok is owned by Beijing-based technology company ByteDance, which was founded in 2012 by Chinese billionaire Zhang Yiming.
For this reason, President Trump announced he was going to ban TikTok.
Trump wisely issued three Executive Orders banning American businesses from working with TikTok (or WeChat).
President Trump did not allow any branch of the Federal government to use the CCP's TikTok.
Joe Biden revoked President Trump's TikTok Executive Orders in June of 2021.
Even the head of the US Federal Communications Commission (FCC) requested Apple and Google in June to remove TikTok from their app stores due to 'serious national security threats' posed by the said mobile app, as reported by The Gateway Pundit.
In a letter dated June 24, FCC Commissioner Brendan Carr told Apple and Google to remove TikTok from their app stores as it "harvests extensive amounts of personal and sensitive data" from its American users.
Now this…
Continue Reading