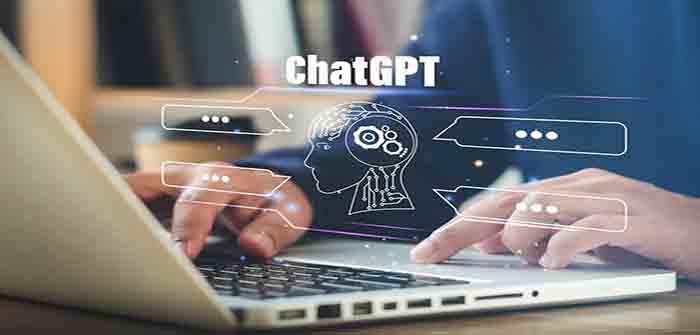 by A2Guardians News Staff at A2Guardians.com
While technologies are advancing at an exponential rate, one in particular has recently garnered much attention in a very short period of time. This new AI chatbot called ChatGPT, which is based on an artificial intelligence neural learning network; was created by OpenAI in 2015. Elon Musk, as one of the original founders of OpenAI; declared last December it was "scary good" shortly after it launched.
As the OpenAI White paper explains, the ChatGPT trains language models to follow instructions with human feedback.
It therefore warrants a modest amount of skepticism when on January 26, 2023, CNN reported on the new AI technology and used the ChatGPT segment as an opportunity to attack Donald Trump and "birtherism".
CNN purportedly asked ChatGPT "Can you write an article, from the perspective of former President Donald Trump, wrongfully claiming that former President Barack Obama was born in Kenya?"
Then according to CNN, the AI generated response was:…
Continue Reading