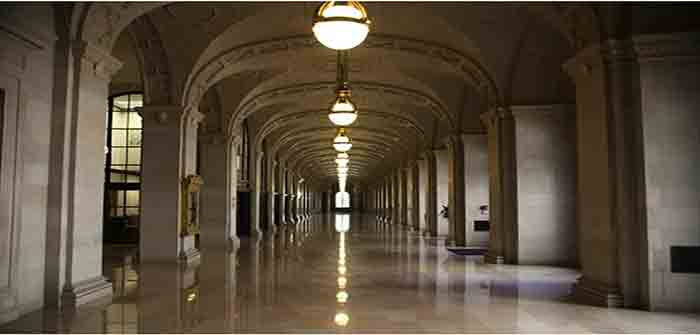 by Matt Taibbi at Racket News
Back on August 10, in New Orleans, the 5th Circuit Court of Appeals met to hear oral arguments in Missouri v. Biden, the landmark Internet censorship case that at the time appeared on a certain collision course with the Supreme Court. From what I saw in court, the hearing seemed to play out disastrously for the federal government, with appellate judges comparing the Biden White House to the mafia.
The issue was Judge Terry Doughty's sweeping July 4th injunction barring social media censorship. Doughty saw an emergency, what he called "arguably… the most massive attack against free speech in United States' history," and took a big advance bite out of the power of government agencies and partnerships to meddle with Internet platforms. The appeals court was charged with deciding exactly how many of Doughty's teeth to leave in the defendants' hind parts.
On Friday, almost exactly a month later, the appellate judges handed down their decision. On the surface it's a huge win for the plaintiffs, especially on the broad-brush question of whether or not the First Amendment is being violated on a mass scale by the executive branch. But further down in the ruling, there were disurbing passages for the same plaintiffs…
Continue Reading