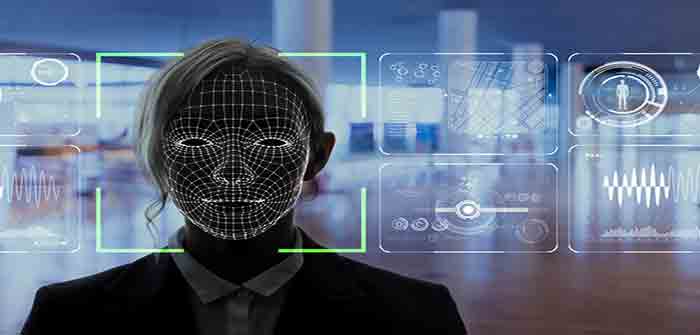 by Derrick Broze at The Last American Vagabond
In early December, The Washington Post reported that the U.S. Transportation Security Administration is beginning to test new facial recognition tools at 16 major domestic airports. The WaPo reported:
"The Transportation Security Administration has been quietly testing controversial facial recognition technology for passenger screening at 16 major domestic airports — from Washington to Los Angeles — and hopes to expand it across the United States as soon as next year. Kiosks with cameras are doing a job that used to be completed by humans: checking the photos on travelers' IDs to make sure they're not impostors."
TSA representative Jason Lim told the Post that "none of this facial recognition technology is mandated." Passengers choosing to opt out of the face identification will still need to present their ID. The TSA also said there are supposed to be signs around informing you of your rights.
The report goes on to inform the reader that although you technically don't have to participate in facial recognition at the airport, "whether you'll feel like you have a real choice is a separate question".
Albert Fox Cahn,…
Continue Reading