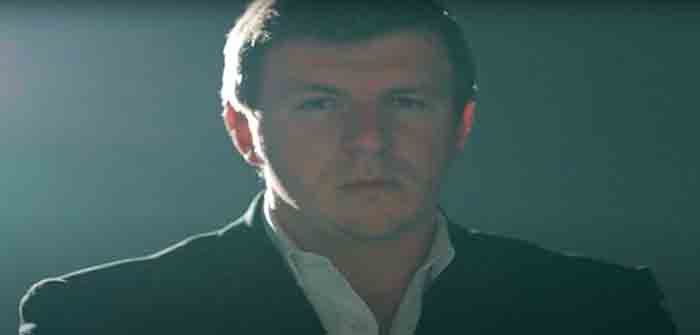 by Ashley Sadler at LifeSite News
Prominent conservative investigative journalist James O'Keefe, who founded and led nonprofit outfit Project Veritas until his widely-publicized separation last month following disputes with the group's Board of Directors, announced the launch of a new journalistic venture in a short video posted to social media Wednesday.
"I spent fourteen years creating the most effective nonprofit newsroom this country has ever seen," the maverick journalist said in the highly-cinematic ad, which showed him stepping out of a black Mercedes dressed in a suit, then taking a bite of a Subway sandwich before tossing it aside with mock gravitas.
WATCH:
"In paving the way to establish citizen journalism, I have been defamed, arrested, raided, [and] ultimately removed from the organization I spent so much time developing the credibility of," O'Keefe continued.
He said he "always knew they would try to ruin the reputations of those who expose them. Pharma giants, the three-letter government agencies, and those who I thought I could trust," an evident nod toward his heavily reported dust-up with Project Veritas' Board of Directors that culminated in his separation from the nonprofit.
O'Keefe says he was forced out of Project Veritas by the Board,…
Continue Reading