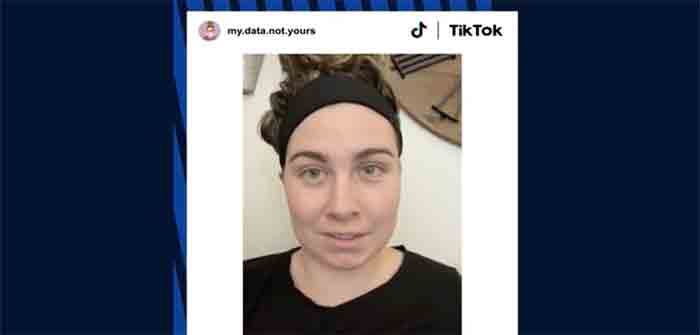 by Charlotte Edwards at New York Post
A woman has been shocked to discover just how much data Amazon has collected about her.
She posted a viral TikTok video explaining how she requested to see the data but wasn't expecting to receive so much.
TikToker my.data.not.yours explained: "I requested all the data Amazon has on me and here's what I found."
She revealed that she has three Amazon smart speakers.
Two are Amazon Dot speakers and one is an Echo device.
Her home also contains smart bulbs.
She said: "When I downloaded the ZIP file these are all the folders it came with."
The TikToker then clicked on the audio file and revealed thousands of short voice clips that she claims Amazon has collected from her smart speakers.
She described them as "so scary" and played one of her talking about turning on a light…
Continue Reading