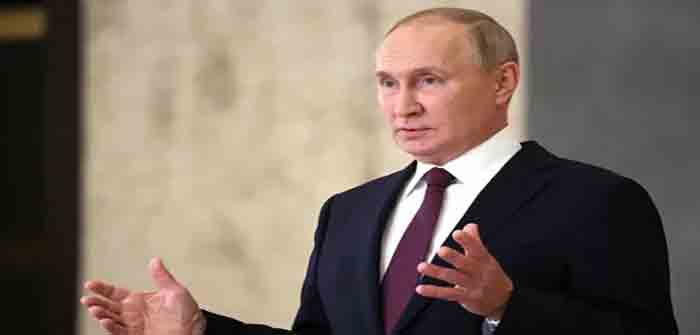 by Matt Taibbi at Racket News
Hamilton 68 responded to a #TwitterFiles thread Friday with a series of claims, including that their site was always intended to be understood as "nuanced," that they always maintained that "witting or unwitting" accounts could be on their list, and that "some accounts we track are automated bots, some are trolls, and some are real users."
They could also have inserted the disclaimer added to the new Hamilton 2.0 page, which as a helpful reader noted this morning, includes in red font a blaring warning to all that it would be INCORRECT to label anyone or anything that appears on their dashboard "as being connected to state-backed propaganda":
Thank heaven for the Wayback Machine. Here's what was written on the original Hamilton page:
These accounts were selected for their relationship to Russian-sponsored influence and disinformation campaigns, and not because of any domestic political content.

We have monitored these datasets for months in order to verify their relevance to Russian disinformation programs targeting the United States.

…this will provide a resource for journalists to appropriately identify Russian-sponsored information campaigns.
High on that original page, the Hamilton founders explained they monitored two types of accounts:…
Continue Reading