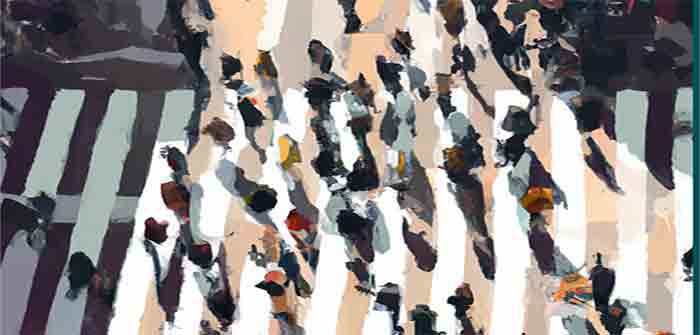 by Sam Altman, Greg Brockman and Ilya Sutskever at OpenAI
Given the picture as we see it now, it's conceivable that within the next ten years, AI systems will exceed expert skill level in most domains, and carry out as much productive activity as one of today's largest corporations.
In terms of both potential upsides and downsides, superintelligence will be more powerful than other technologies humanity has had to contend with in the past. We can have a dramatically more prosperous future; but we have to manage risk to get there. Given the possibility of existential risk, we can't just be reactive. Nuclear energy is a commonly used historical example of a technology with this property; synthetic biology is another example.
We must mitigate the risks of today's AI technology too, but superintelligence will require special treatment and coordination.
There are many ideas that matter for us to have a good chance at successfully navigating this development; here we lay out our initial thinking on three of them.
First, we need some degree of coordination among the leading development efforts to ensure that the development of superintelligence occurs in a manner that allows us to both maintain safety and help smooth integration of these systems with society. There are many ways this could be implemented; major governments around the world could set up a project that many current efforts become part of, or we could collectively agree (with the backing power of a new organization like the one suggested below) that the rate of growth in AI capability at the frontier is limited to a certain rate per year.
And of course,…
Continue Reading