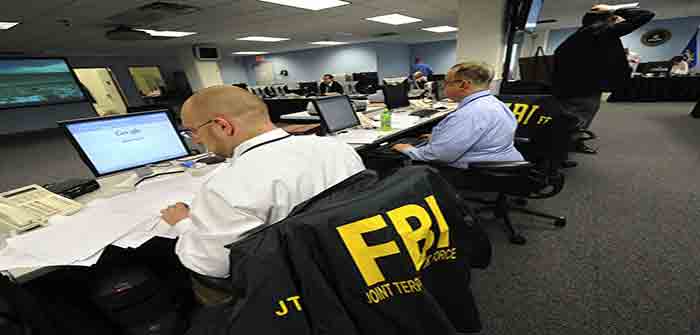 by Jeff Miller at Republic Brief
An internal study published on May 10 claims that despite having no warrant and no reason under the FBI's own regulations, the FBI carried out thousands of inquiries on digital data acquired on American residents in 2021 and 2022.
The FBI Office of Internal Auditing (OIA) carried out the audit with the goal of examining the agency's adherence to the guidelines for querying the data that the government routinely gathers on American residents in accordance with Section 702 of the Foreign Intelligence Surveillance Act of 1978 (FISA).
Even if the communications include a U.S. citizen, FISA permits the government to gather electronic data, such as phone conversations, text messages, and emails of foreigners living abroad. After then, those data can be searched by American authorities looking into matters of national security.
Any search of the data involving a citizen of the United States is subject to the FISA court's approved guidelines, which have three requirements.
It must be justified by a specific factual basis indicating that it is likely to retrieve foreign intelligence information or evidence of a crime, be for the purpose of retrieving foreign intelligence information or evidence of a crime, be reasonably designed to avoid needlessly retrieving information unrelated to the purpose, and meet other requirements as well.
According to the report,…
Continue Reading