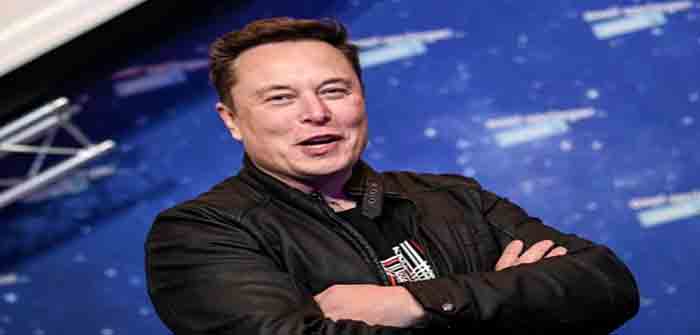 by Kyle Becker at Becker News
Billionaire tech billionaire just send a huge warning shot to 'Woke' Twitter employees ahead of his buyout offer for the social media giant, a deal that is expected to close next week.
"Even if Musk's Twitter deal falls through — and there's little indication now that it will — big cuts are expected: Twitter's current management planned to pare the company's payroll by about $800 million by the end of next year, a number that would mean the departure of nearly a quarter of the workforce, according to corporate documents and interviews with people familiar with the company's deliberations," the report said. "The company also planned to make major cuts to its infrastructure, including data centers that keep the site functioning for more than 200 million users that log on each day."
"The extent of the cuts, which have not been previously reported, help explain why Twitter officials were eager to sell to Musk: Musk's $44 billion bid, though hostile, is a golden ticket for the struggling company — potentially helping its leadership avoid painful announcements that would have demoralized the staff and possibly crippled the service's ability to combat misinformation, hate speech and spam," WaPo added.
As earlier reported,…
Continue Reading