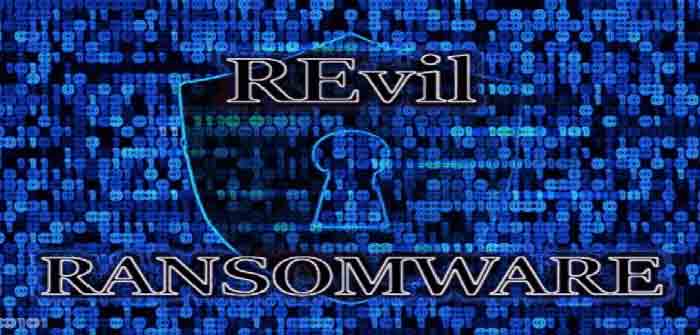 by Wendy Strauch Mahoney at Unccover DC
REvil ransomware hacker, Yaroslav Vasinskyi, 22, was arrested last month in a joint announcement today by Attorney General Merrick Garland, Christopher Wray, Director of the FBI, and Adewale Adeyemo, Deputy Secretary of the U.S. Treasury.
"REvil," short for "Ransomware-Evil," is the name for one of the most "infamous ransomware gangs" on the internet. Vasinski was one of the hackers allegedly involved in the July 2 Sodinokibi/REvil ransomware attack of Kaseya, a U.S. IT software firm. He was arrested on Oct. 8 as he crossed the border from Ukraine to Poland. The U.S. now seeks his extradition. Working with international partners, the three federal agencies recovered approximately $6.1 million in ransom payments.
Monday's DOJ press release stated in part:
"The department also announced today the seizure of $6.1 million in funds traceable to alleged ransom payments received by Yevgeniy Polyanin, 28, a Russian national, who is also charged with conducting Sodinokibi/REvil ransomware attacks against multiple victims, including businesses and government entities in Texas on or about Aug. 16, 2019."
Garland told reporters that court documents are now unsealed in Dallas related to the case. A grand jury indictment said Vasinskyi and other co-conspirators "wrote the software, which they first unleashed in April 2019, and regularly refined it." The press release continued:
"Vasinskyi and Polyanin are charged in separate indictments with conspiracy to commit fraud and related activity in connection with computers, substantive counts of damage to protected computers, and conspiracy to commit money laundering. If convicted of all counts, each faces a maximum penalty of 115 and 145 years in prison, respectively."
The FBI's Dallas and Jackson Field Offices are leading the investigation. Reporting by Bloomberg states that the group has been busy staging attacks all over the world:…
Continue Reading