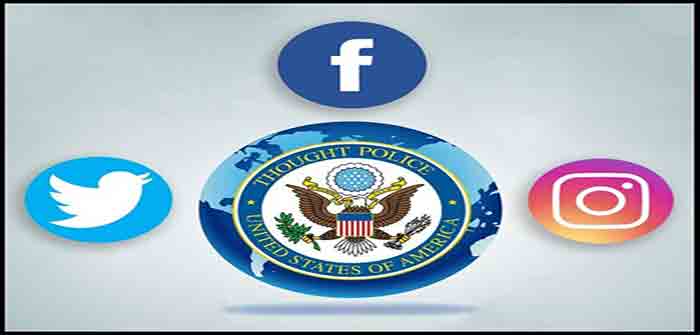 by Greg Piper at Just the News
The plaintiff list is growing longer in a lawsuit alleging Biden administration collusion with Big Tech in censoring wrongthink on COVID-19, election integrity and Hunter Biden's business dealings.
Three weeks ago, a​ federal court authorized discovery in the case, a First Amendment and Administrative Procedure Act challenge.
Two of the three authors of the anti-lockdown Great Barrington Declaration, Stanford Medicine health policy professor Jay Bhattacharya and vaccine safety pioneer Martin Kulldorff, joined the amended lawsuit filed by Louisiana Attorney General Jeff Landry and Missouri AG Eric Schmitt.
Also joining were bioethicist Aaron Kheriaty, who unsuccessfully sued the University of California for firing him for not getting a COVID vaccine, and Jill Hines, codirector of Health Freedom Louisiana and a founder of Reopen Louisiana.
All four are clients of the New Civil Liberties Alliance. The public interest law firm is separately trying to resurrect its dismissed Big Tech collusion suit on behalf of other clients by citing the communications between the feds and social media companies recently published by America First Legal, NCLA attorney Jenin Younes told Just the News.
Gateway Pundit founder Jim Hoft also joined the AGs' lawsuit…
Continue Reading