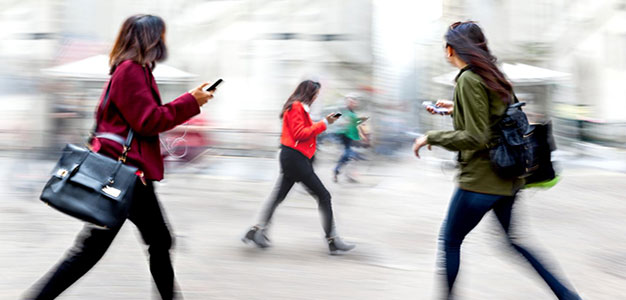 by Ken Macon at Reclaim the Net
A bipartisan bill that would require social media companies to check users' ID and verify the age of users to prevent children under the age of 13 from signing up has been introduced in the Senate.
While the bill does advocate for ways to do this anonymously, and while the bill is aimed at protecting kids, it has privacy and free speech concerns as it could kill online anonymity, meaning people have to show ID to use social media.
The "Protecting Kids on Social Media Act" was introduced by Senators Tom Cotton (R-AR), Katie Britt (R-AL), Chris Murphy (D-CT), and Brian Schatz (D-HI).
We obtained a copy of the bill for you here.
The bill would apply to platforms that allow users to publish text, photos, and videos, but would exempt certain services like cloud storage, videoconferencing, and "crowd-sourced content for reference guides."
Platforms that are not exempt would be…
Continue Reading