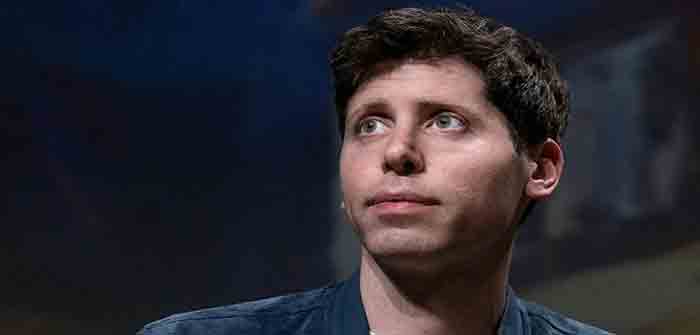 by Max Zahn at ABC News
Hundreds of business leaders and public figures sounded a sobering alarm on Tuesday over what they described as the threat of mass extinction posed by artificial intelligence.
Among the 350 signatories of the public statement are Sam Altman, the chief executive of OpenAI, the company behind the popular conversation bot ChatGPT; and Demis Hassabis, the CEO of Google DeepMind, the tech giant's AI division.
"Mitigating the risk of extinction from AI should be a global priority alongside other societal-scale risks such as pandemics and nuclear war," said the one-sentence statement released by the San Francisco-based nonprofit Center for AI Safety.
MORE: OpenAI CEO Sam Altman says AI will reshape society, acknowledges risks: 'A little bit scared of this'
Supporters of the statement also feature a range of figures like musician Grimes, environmental activist Bill McKibben and neuroscience author Sam Harris.
Concern about the risks posed by AI…
Continue Reading