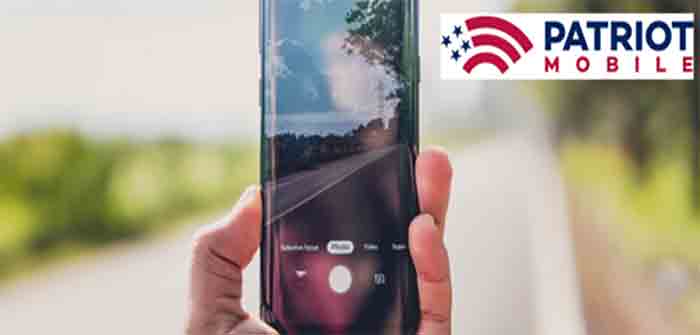 by CognitiveCarbon at CognitiveCarbon's Content
Last week, Brian Cates (@drawandstrike on Telegram, @BrianCates on Truth Social) asked me what I thought about the new "Google-free" phones, in the context of a conversation that we were having about location privacy.
This issue is on the minds of many of us, as we wrestle with what geo-location tracking data means—in both the positive sense (2000 Mules) and the negative sense (Chinese social credit systems.)
With respect to the "non-Google, non-Apple" phones: While these new phones may give you a way to strike back at the Tech Giants by not financially supporting their businesses and ecosystems, and perhaps avoid some of the targeted marketing and cookie tracking these behemoths are famous for exploiting, don't make the mistake of thinking that your privacy (in particular, your geo-location) is necessarily protected.
In this article, you are going to learn a lot that you may not have known about location tracking and cell phones (there's also an easter egg at the end that is not a cell phone feature) and you'll leave this post being much more aware of what's going on the world as a result.
I wrote about this location tracking topic recently in The Surveillance State is Worse than you Think. I also touched on these ideas in the Anti-social Media posts part 1 and part 2.
To set the context, in brief:…
Continue Reading