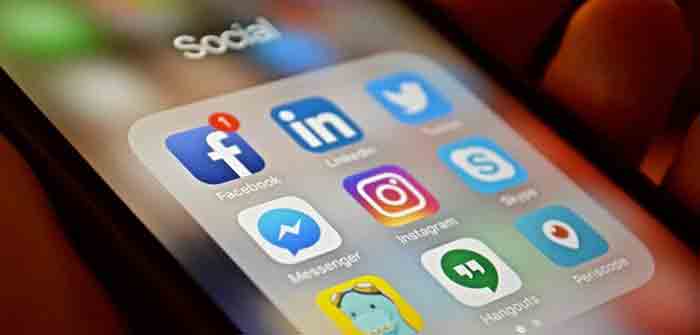 by Evita Duffy-Alfonso at the Federalist
Apreliminary injunction issued Tuesday by U.S. District Judge Terry A. Doughty explicitly prohibits the White House and several federal agencies from violating the First Amendment by directing social media companies to censor Americans.
Up to and even after the injunction's release, Democrats have insisted that any suggestion the federal government is colluding with Big Tech to censor conservatives (or pretty much any information inconvenient to the current administration) is a "conspiracy" theory. However, in his injunction, Judge Doughty cited shocking evidence that the deep state's collusion with Big Tech is very much real. Here are 12 of the dozens of damning instances cited by the judge that demonstrate the severity of our government's illegal partnership with Big Tech.
1. White House Orders RFK Tweet Removal 'ASAP'
On Jan. 23, 2021, the White House requested Twitter remove a tweet by Robert F. Kennedy Jr. that was critical of Covid-19 vaccines. "Hey folks-Wanted to flag the below tweet and am wondering if we can get moving on the process of having it removed ASAP," wrote a Biden official. The White House also expressed a desire to "keep an eye out for tweets that fall in this same genre."
2. White House Requests 'Immediate' Ban On Biden Family Member Parody Account…
Continue Reading