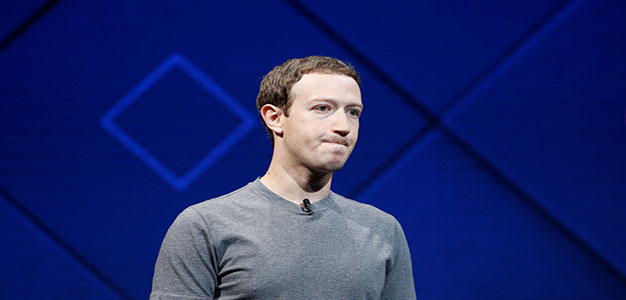 Documents produced by the city of Philadelphia under a federal court order show millions of dollars in nonprofit grant money donated by Facebook founder Mark Zuckerberg is being used to quadruple the number of voting places and massively grow the number of ballots cast in the Democratic stronghold on Nov. 3.
The memos were turned over in a federal lawsuit filed by the conservative Thomas More Society, and they detail how city election officials filed a grant request in August to the Zuckerberg-funded Center for Tech and Civic Life (CTCL) by promising to open 800 polling places and grow voting to as many as 800,000 ballots cast in the general election.
The number of promised polling places is more than four times the 190 polling places opened during the city's pandemic-affected primary earlier this year, and the promised turnout is estimated to be as many as 120,000 voters larger than the 2016 presidential election, which drew about 680,000 voters. About 80% of the vote went to Democrats in 2016 in the city.
"The Office of the City Commissioners understands CTCL's interest in maximizing the number of polling locations and will work to identify over 800 locations," states the city application seeking $10 million for the fall election.
Zuckerberg announced several weeks ago he has donated $250 million to CTCL to help local governments across the country hold elections this fall in the midst of the pandemic. He has since augmented that amount with another $100 million in recent days…
Continue Reading