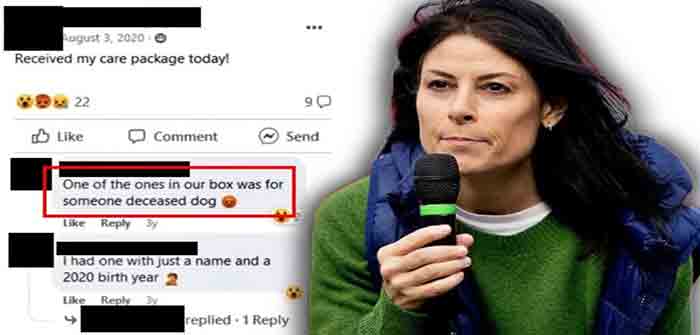 by Ben Wetmore, Patty McMurray and Jim Hoft at The Gateway Pundit
Three weeks ago, the MI GOP Director of Election Integrity, Phil O'Halloran, gave Patty McMurray and Jim Hoft of the Gateway Pundit a stunning MI State Police report that was FOIA'd by a Muskegon resident who questioned the outcome of his race in the 2020 election. The report is based on an investigation that was initiated on October 8, 2020, that was eventually taken over by the FBI in 2022.
After publishing the report that exposed a massive cover-up by Michigan's Democrat Attorney General Dana Nessel and Democrat Secretary of State Jocelyn Benson of an explosive, statewide investigation by the MI State Police, Muskegon, MI Police Department, we began to receive tips from individuals who read our story and wanted to help us close the gaps in the highly redacted MI State Police report.
The whistleblower who contacted us explained that they do not want to be identified over fears of retribution by elected officials in Michigan. They confirmed for us that the details of the police report were accurate but explained there was much more to this story than ONE city clerk receiving boxes of suspicious voter registrations; in fact, clerks across the state of Michigan received boxes and priority mail envelopes stuffed with registrations, many of them with the same signatures, the same last four numbers of their social security number, fake names and fake addresses.
For three years, Michigan residents were told by their Attorney General Dana Nessel and Secretary of State Jocelyn Benson that they had nothing to worry about, that Michigan's 2020 election was "the most secure election" in history…
Continue Reading