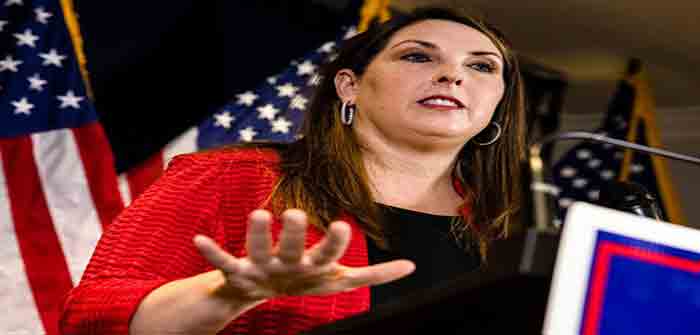 by Hannah Bleau Knudsen at Breitbart
Republicans across social media are calling on Republican National Committee (RNC) chairwoman Ronna McDaniel to resign following Tuesday evening's elections, which saw a major GOP loss in Kentucky.
Republicans experienced a mixed night, as Democrats scored victories in Kentucky — reelecting Democrat Gov. Andy Beshear over Trump-backed candidate Daniel Cameron — as well as Virginia and Ohio. Democrats took control of the General Assembly in Virginia while pro-abortion activists won in Ohio, as Ohioans passed issue one, codifying the supposed "right" to murder an unborn child in the state constitution.
However, it was not all bad news for Republicans, as incumbent Republican Gov. Tate Reeves won reelection in Mississippi, and Republican Jay Ruais won the mayoral race in Manchester, New Hampshire — a rather significant surprise victory…
Continue Reading