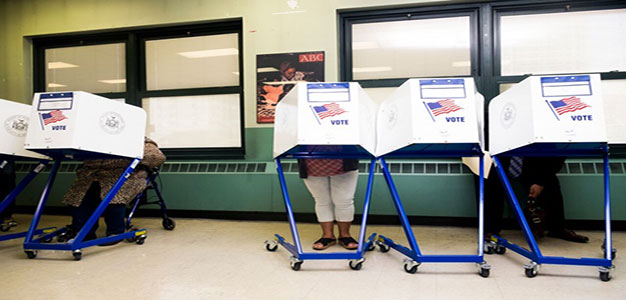 The Department of State on Aug. 5 offered a $10 million reward for anyone who identifies or locates hackers who work for a foreign government to interfere in the U.S. election.
The United States is specifically looking for information on people who may have violated the Computer Fraud and Abuse Act while targeting local, state or federal elections. Special counsel Robert Mueller charged 12 Russian nationals in 2018 with violating the same statute in connection to the theft and dissemination of Democratic National Committee emails.
"The ability of persons, as well as foreign powers, to interfere in or undermine public confidence in United States elections, including through the unauthorized accessing of election and campaign infrastructure, constitutes an unusual and extraordinary threat to the national security and foreign policy of the United States," the wanted notice states, referencing an executive order signed by President Donald Trump in September 2018.
The U.S. intelligence community assessed in…
Continue Reading