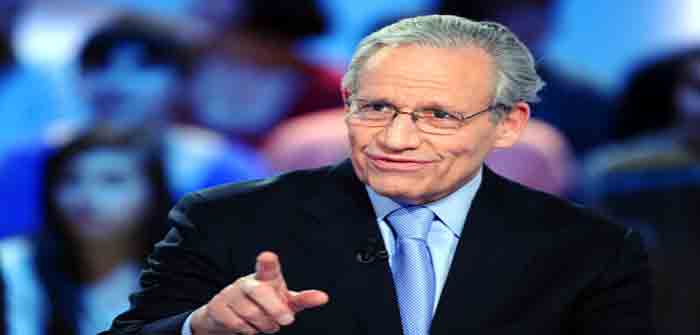 by Katabella Roberts at The Epoch Times
Former President Donald Trump has filed a $49 million lawsuit against Bob Woodward, alleging that the journalist did not get his permission to release recordings of interviews.
The lawsuit (pdf) was filed in the Pensacola division of the U.S. District Court for the Northern District of Florida on Jan. 30 and names Washington Post reporter Woodward, his publisher Simon & Schuster, and its parent company, Paramount Global, as defendants.
Specifically, lawyers for Trump accuse Woodward of "systematic usurpation, manipulation, and exploitation" of audio recordings of Trump that were gathered in connection with a series of interviews conducted by the journalist between December 2019 and August 2020.
The lawsuit cites an excerpt from Woodward's official website that reads: "The media today probably does not dig deeply enough or spend sufficient time on stories. The best way to ensure that sources will be open and honest is to treat them fairly."
"When it came to treating President Trump fairly,…
Continue Reading