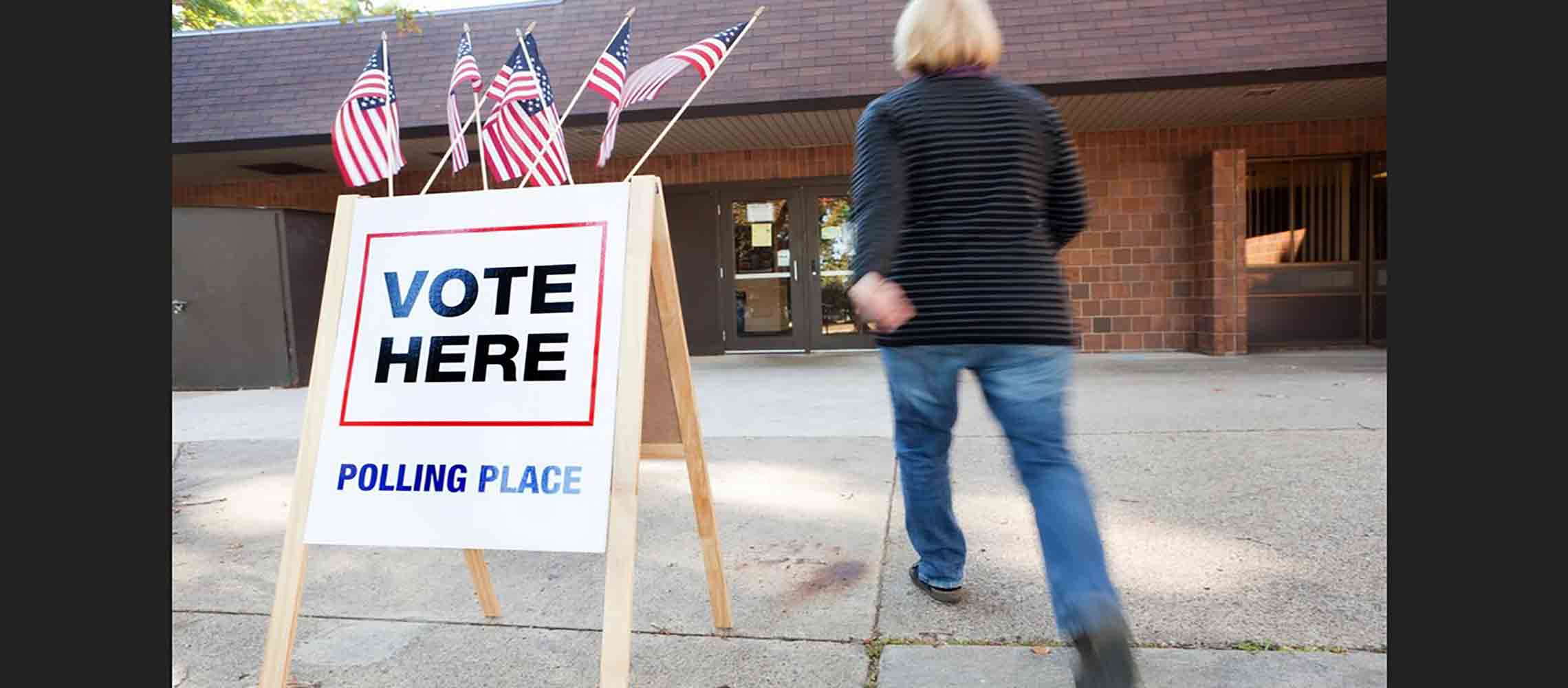 President Donald Trump's campaign filed a lawsuit on Tuesday to the Wisconsin Supreme Court, alleging there is clear evidence of illegal action that altered the outcome of the presidential election.
"Today's suit includes four cases with clear evidence of unlawfulness, such as illegally altering absentee ballot envelopes, counting ballots that had no required application, overlooking unlawful claims of indefinite confinement, and holding illegal voting events," the campaign said in a statement.
The allegedly unlawful actions affected at least 221,000 ballots, according to campaign officials.
One of the issues concerns municipal clerks being directed by state election officials to complete ballots that weren't fully completed.
Michael Gableman, a former Wisconsin Supreme Court justice, told The Epoch Times that the guidance went against state law. A spokesman for the Wisconsin Elections Commission said the guidance was approved by the commission unanimously in 2016.
Another alleged violation of state law, the Trump campaign says, is municipal clerks issuing mail-in ballots to voters who did not apply for them.
"Wisconsin law expressly requires that absentee ballots may not be issued without receiving a written application requesting the ballot. Despite clear statute, clerks in Madison and Milwaukee issued thousands of absentee ballots without collecting a written application during the two-week in-person absentee voting period that ran from October 20, 2020, through November 1, 2020," the campaign said.
The campaign also accused the city of Madison of creating illegal polling locations at parks and other places through voting events called "Democracy in the Park."…
Continue Reading